I take a lot of photos. Some of family. Some of nature. No selfies, though. Sharing these photos with others is a big part of the joy of photography. But to do that you need the right sharing services. This is a blog post about some of those I've had the chance (or misfortune) of using.
---
Blogging & Microblogging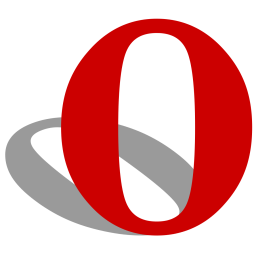 My Opera 👍
Quite early on I created various blogs for myself. I have used WordPress, Tumblr and I used to have a blog at the old My Opera community pages. I often shared photos on these sites, but they were not the most optimal places to share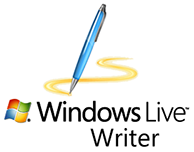 Windows Live Writer 👍
I used a tool called Windows Live Writer (there is a modern spiritual successor Open Live Writer after Microsoft killed off the original) to publish articles simultaneously across my blogs. But it never felt easy to do this, and blogs are far more suited to text and mixed content than just a dump of images. I found it difficult to maintain these blogs and after My Opera was shuttered, I closed my blogs down.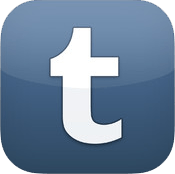 Tumblr 👐
Tumblr was a bit different and I felt it worked well with photo publishing, but it was very much a social network and I felt it was more about connecting with fandoms and memes than anything more serious, so I stopped sharing photos there. It has since entered a turmoil of being sold off to lots of different owners and I'm not sure what state it is in.
Photography Sites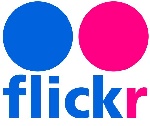 Flickr 👎
Dedicated photography portfolio sites seem like they make the most sense to share photos on. I have used Flickr. At the time most of the photos I was sharing were personal social photos so posting them on a site intended to make everything public made little sense, so I stopped using it. Nowadays I wouldn't go back, as I don't trust yahoo, or whoever owns it now.

deviantArt 👎
The dedicated portfolio sites I've used most to date is probably deviantArt. I had already been using it for various little drawings, so I started uploading some of my photos there. It works well, but I don't think it is really suited for art that needs to be grouped in collections (like an album of photos). It works better for one-off pieces. And managing uploads & previews just got too difficult to do. I stopped using deviantArt a while ago ahead of policy and interface changes.
Personal Website 👎
I previously spent time setting up and managing a personal domain, but at the time I found it took too much effort and money to maintain. For something that I don't need professionally, it wasn't worth the effort.
In the future I might set one up again, maybe if I ever want to have a go at running my own email server (which itself is a whole lot of effort), and then I might use it as a personal gallery. But for now, I'd prefer some other trustworthy service handle my photos.
Social Media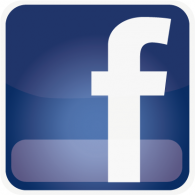 Facebook 👎
I am not proud to say that for a time I had a Facebook account. I held off for a long time, but eventually gave it a spin. I found the photo album system good, and it made it incredibly easy to share photos amongst family. But privacy concerns and control over my data eventually led me to give up on that for sharing photos. I later deleted my account after no longer using Facebook.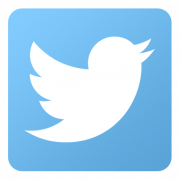 Twitter 👐
I have uploaded the odd photo to twitter. I never found it all that good for sharing photos. As a microblogging service it's not really intended as a permanent repository of your data, and you have no control over how your photos are presented. Twitter is becoming ever more read-only for me, so unless there's something particularly in the moment I want to share, I don't post photos (or much of anything) on it now.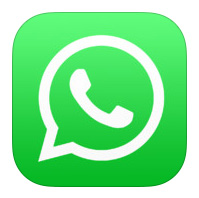 WhatsApp 👐
WhatsApp and other direct messaging services have really taken off, particularly in the last couple of years. Despite being owned by Facebook, I've found WhatsApp to be the best for sharing photos amongst friends and family. Like twitter, you lose any proper sense of cohesion and organisation of your photos, but it's just so simple to use.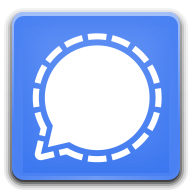 Signal 👐
I have tried Signal before, but it opted to send files I shared in full, rather than compressing photos to a size appropriate for a smartphone screen. Quality loss is not important when I'm sharing photos (I can always send someone the full copy on a slower channel later), and it just adds more friction making it seem less fluid and easy than WhatsApp.
But as I write this, WhatsApp is currently making a push to merge Facebook and WhatsApp further so in the near future I may find myself unable to use the service to share photos and will need to try something else. Most likely it will be falling back to Signal, if only I can convince others to switch, too.
Cloud Storage sites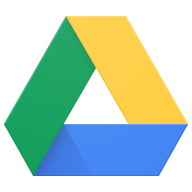 Google Drive 👎 & OneDrive 👍
For my use in sharing photos, which has mostly been for sharing it with family, cloud storage providers like Microsoft and Google have been the best. Microsoft's has been the most stable and dependable. Google used to have a Picasa service, which was murdered and merged with the more spartan Google Photos service. I never signed up to this replacement and just moved everything over to Microsoft OneDrive.

OneDrive offers a lot of control in how I share my photos. In particular, as it is directory based, I can just permanently share my photos with my family's Microsoft accounts. Folders aren't great for sharing photos, but it gets the job done. I am also les concerned with privacy when it comes to Microsoft compared to Google. At least Microsoft has a money trail, so they don't just have to mine all my data to make their profit. I also get a lot of free storage on OneDrive, which makes it an attractive service to use.

iCloud 👎
I have in the past year tried to use Apple's iCloud for managing photos. My goodness, it shouldn't be so difficult to move photos onto an iPad from a laptop, yet I am forced to go through this service. And I'm sure it's all part of a scheme to get money out of customers once they run out of space. It works, and the interface is OK. But it's not the best cloud service I've come across.
Unsplash 👍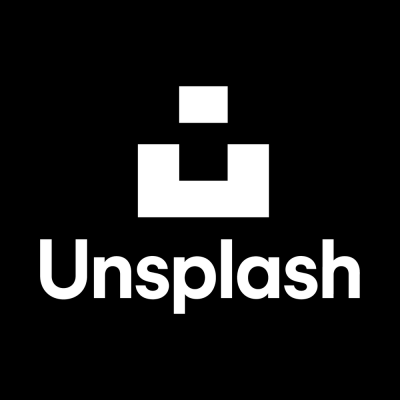 This year I want to try out Unsplash. I've used Unsplash as a visitor for a long time now as a way to get good quality free photos, and I want to give something back. Having my photos just sit on a hard drive for no-one to see is pointless, so putting them on Unsplash, a place where they are designed to be shared and expanded on, seems like a good way to minimise waste. It's all free and effectively public domain, but as I'm not a professional photographer I was never seeking to be paid anyway.
Using Unsplash also requires me to spend a lot more time on making sure I select just the best photos. And I need to spend more time processing them to make them look as good as possible. Unsplash is a place for just the best of my photos and preparing things to a high degree should be a good opportunity to learn.
---
Photography is art
I am never going to be a professional photographer. But I love doing it as a hobby. And every now and then I get a photo which I think is great. Being able to share that with other people is fun. And even for the photos that aren't all that great, being able to share the memories with family members is good too. Having the proper teach support to do all this, and to be in control, is very important.
This is the 2nd post in my continuing blogs about photography. I've previously talked about some of the software I use. Up next is a look at some of the cameras I've used.