What I did in week 3 of my PhD
This week, I've been focusing very heavily on reading and reviewing literature. Mostly to work with my supervisor to write a short paper about some work we have previously done. This was on a pretty tight deadline for submission, so hopefully it goes well.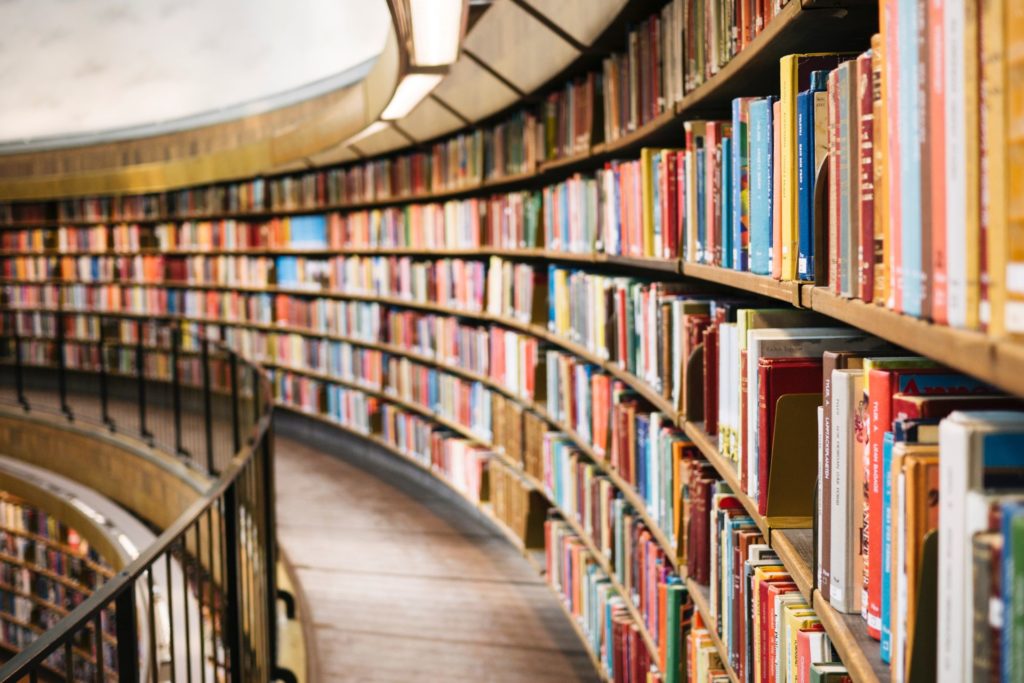 To do the referencing for reports, I use a tool called Zotero, which I would highly recommend over other common tools like Endnote, as Zotero is open source.
Writing this paper also makes a lot of use of LaTeX. LaTeX is a great tool to write papers with, but oh my word is it difficult to get set up. No one-click install for that. Thankfully, I eventually got it installed, and found an extension for VS Code that works very well.