Happy New Year. Bonne Année. あけましておめでとう.
A lot of things happened in 2022. Not all of them were good. It's very tempting to be cynical and say that most of the things were bad. But I think there is still hope that 2023 will be a good year. To help me maintain my sanity be positive I thought it might be helpful to list out some of the things that went well for me or others last year, and some possible prospects for the coming year.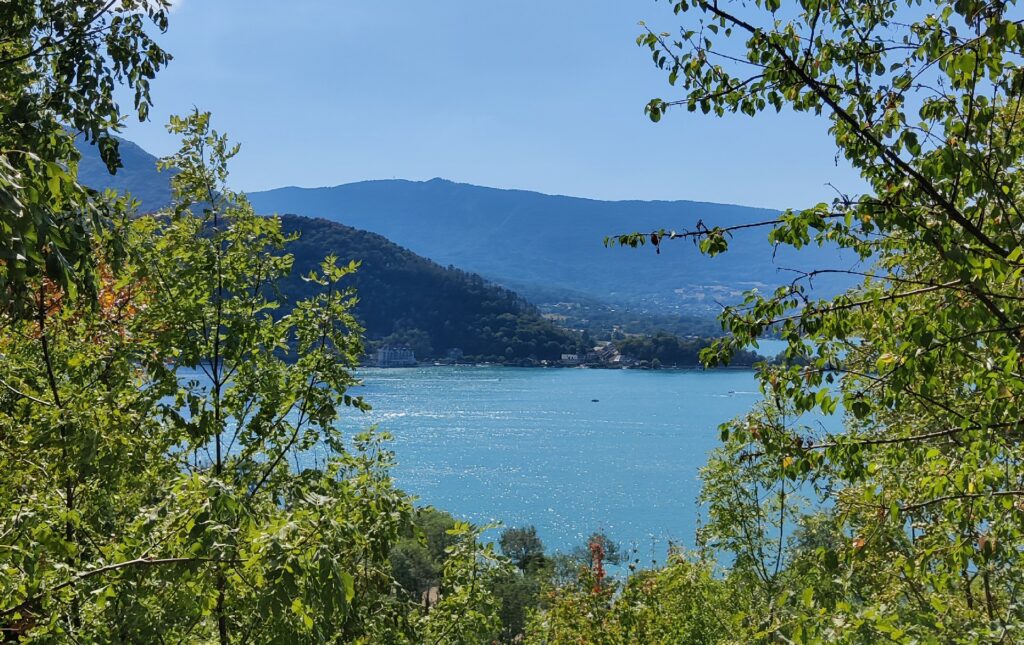 Things to be grateful for from 2022
I made lots of progress working on learning Japanese, and I have now learned to read nearly ¾ of the standard daily kanji.
I was able to read a lot of books this year. One of my favourite new books was the excellent Randall Munroe's What If? 2.
In recent times my extended family has seen losses but this year there were lots of events and news to be happy about.
I got to visit Italy this past year. The trip itself was not the best excursion I've ever had, but it was nice to see a new place and practice being an independent adult.
The James Webb Space Telescope launched, better than expected by some metrics, and is now sending back data including beautiful images.
This past autumn the idea of decentralisation and people owned tech got a big boost, and hopefully this will let new online spaces and ideas flourish.
Just before Christmas, my government passed legislation removing barriers for trans people. This doesn't affect me directly, but I wanted to highlight it as a win for personal autonomy.
Some hopes for 2023
After many delays I started writing up my PhD thesis last year. Hopefully all will go well and I will complete my viva later this year.
Following from the above, I will have some more freedom to explore different opportunities and ideas.
Last year I managed to grow a couple of small heads of garlic in the garden. Using what I've learned, next year's is already planted and should give an even greater crop.
My country, the UK, and others are going through something of a social upheaval at the moment. If the right voices are listened to, we could be facing change for good economically and socially.
Ukraine managed to hold its own against Russia. Their fight is far from over, but it looks like they will make it through the winter, which was likely to be the hardest struggle. Hopefully they will be able to see their freedoms without too many more casualties.
Last year saw some pretty bad impacts of climate change. Maybe this next year will be the one where we can collectively take action to resolve the challenges we all face.
Are there any things you are looking forward to next year? Leave a comment. Federated, if you can figure out how.