I have recently had conversations about home ownership and mortgages. All it has really served me with is helping me realise just how much of a swindle it really all is.
---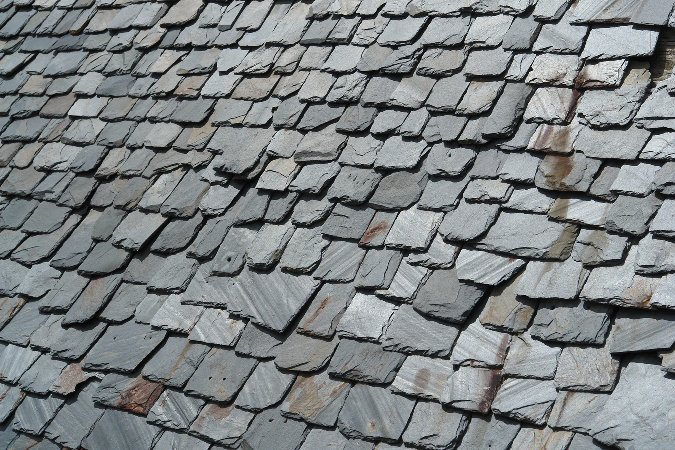 Someone older than myself bought a house in the late 90s in Scotland which cost on the order of £50k, give or take a few grand either way. After several decades of ownership, with 2 billpayers involved, they finally managed to pay off their mortgage.
If I wanted to buy a house, in the same neighbourhood, I expected the price would have gone up since then. You'd think things would have gone up by the amount of inflation, right? I thought so. Calculating it, that comes to about £85k adjusting for inflation, give or take a few thousand either way. A little under double the cost. That's quite the hike, but that's what inflation is.
Now what about actually buying a house in the current market? No way am I going to get near these values. Looking at the local markets, offers start at about £150k. To be in with a chance of getting a house, I'd be lucky if I could get a similar deal for under £200k. That's about 4 times as much as the original house and more than double what would be expected accounting for inflation.
My whole life I've seen news reports, government announcements, "adults" (am I an adult now? I guess so… doesn't really feel like it), and more telling of the joys and bountiful gifts that being on the property ladder will bring you. But looking at it from the outside, I know exactly how I'd describe it.
It's a ladder where someone has come along and sawn off the bottom few rungs. Everyone already on the ladder is fine and can climb up reaping the benefits at every stage, whenever they want to move up. But the people at the bottom, who need to get on it, are totally scuppered.
Where I live in Scotland there is a massive market for people who want to buy homes, do them up, and then flip them to make a profit. At the expense of raising the house prices. There's a huge market for buying up homes and then renting them back out to people, so they can never own their own. This just seems like such a waste, to me.
A home shouldn't be an investment. It shouldn't be something scarce. You shouldn't be gatekept from it. It shouldn't be so obscenely monetised. Even if I could find someone to co-mortgage with, there's a very real possibility that I won't ever be able to pay off a mortgage in full, unlike previous generations that I know. Because that initial step that winners tout as being one of the big important purchases in a growing adult's life is, to put it bluntly, a lie. If you were lucky to own a house back when houses were more affordable, you're doing pretty well for yourself, and can cash in on that apparent rise in value. But nowadays, the bottom end of the property ladder is daunting.
I don't think this would even be solved by building new homes, either. Because even if the government, or (shudder) investors, build new homes (on what land? Scotland is not big, and there's only so much wild land we can take without adding to environmental pressures), there is still the army of landlords and profiteering house flippers that are able to jump in and out-bid any potential new buyers that have no existing capital assets to shore up their bids.
The property ladder has had its bottom rungs cut off. But there are only so many rungs you can remove before the ladder itself begins to wobble, and eventually collapse in on itself. If and when that ever happens, I will permit myself an excess of glee as I watch it all crumble, from my comfortable cardboard box.