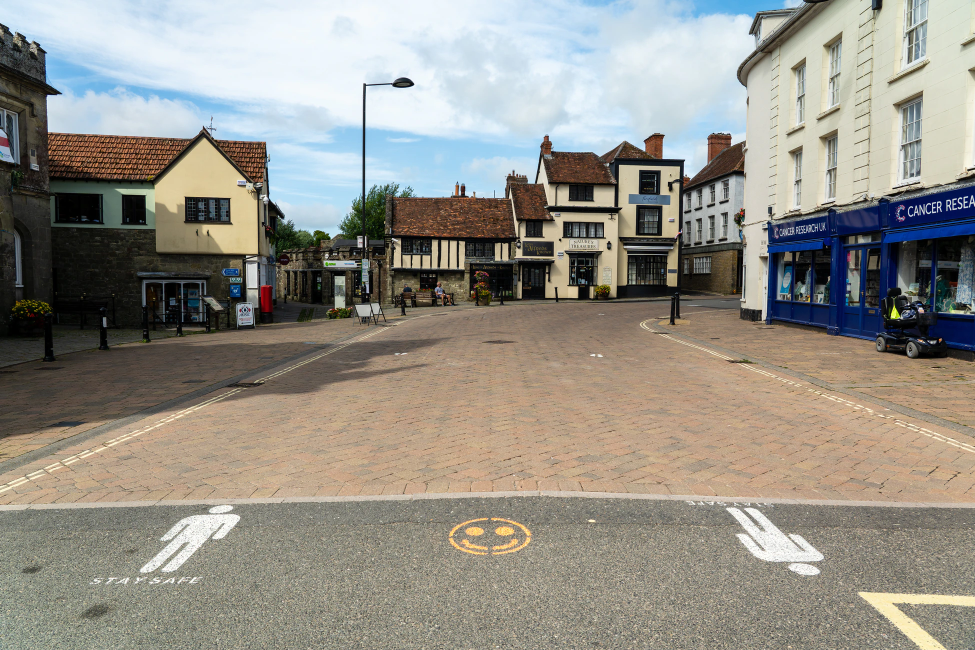 The coronavirus has had a severe impact on the British economy. The lack of people going to work, and paying checks for the people employed by these commuters, has led to the British government pleading that people return to their offices.
You can't force someone to go somewhere. Not for work or any other purpose. Over the past few months people have learned that they are able to work remotely, with many people working from home.
But working from home does have its downsides. It can be much harder to separate a work/life balance. If you have children or other relatives, time and space can become an issue. Yet people don't feel safe to return to work. Some larger companies are supporting employees in working remotely well into next year.
What do we do about fixing what is apparently such a fragile economy? The solution is simple: Decentralise. Instead of having everyone commute into big cities on cramped train, buses, and road networks, let people commute to their town centres. This would have a wide range of benefits.
The COVID pandemic has been incredibly disruptive, but disruptive periods are a perfect time for change, as everyone has new experiences with novel ways of working. Now is a wonderful chance to experiment with a different, possibly slower paced, more locally cohesive, and healthier style of living and working. It would be great to see this kind of change take place.