One Monday this week I started a PhD course. I figured it might be a nice thing to write down my thoughts in this blog. Doing so should help organise my thoughts. And in the unlikely event of this endeavour becoming a train wreck, readers get a front row seat.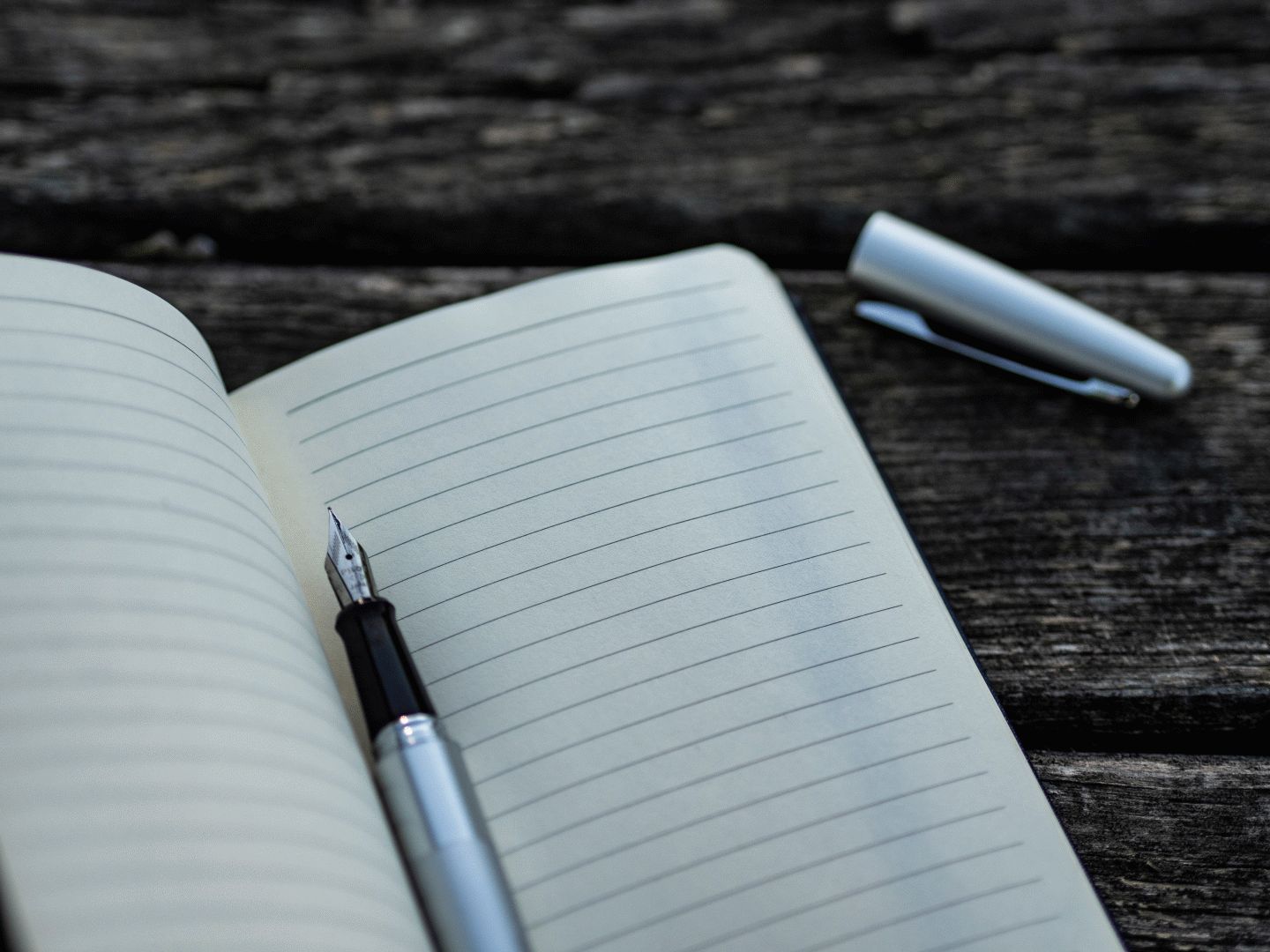 Week 1 is Forms Week. Got to get all that admin work done, haven't you. I filled out forms for payments, forms for registration, dealt with the admin side of things being slow to the point of not working at all…
I also encountered no less than 4 different spellings of my name: Léon, Leon, Léon, and simply "Lon". It's fun having foreign Unicode characters in your name.
I also helped out with a small usability study I had been previously planning with my supervisor. Which offered some human interaction, which is always a nice way to break up the admin… by doing questionnaires. Totally different from a form. Right?